International Foundry Forum – The Key Event for CEOs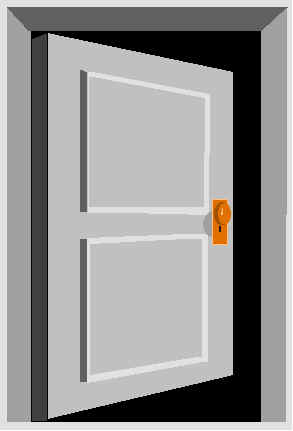 Registration for IFF 2016 now open!
Westin Bellevue Hotel is fully booked. Room availability in other hotels can be found at: http://www.dresden.de/en/tourism/tourism.php
The intention of this biennial forum is to inform on essential market and business trends with interest to the foundry industry and to give participants an opportunity for lively discussions. Therefore the International Foundry Forum offers a platform to CEOs of leading foundries to communicate intensively with their business partners from the suppliers as well as the major casting users sectors. CAEF - The European Foundry Association and CEMAFON - The European Foundry Equipment Suppliers Association jointly organise the IFF. Participation is possible on personal invitation only.
Our Objectives
The International Foundry Forum is the " Summit " of the Foundry World.
It is the gathering of the CEOs world wide, of important casting users, ferrous and non-ferrous foundries, foundry equipment and consumable suppliers as well as high-level association representatives. Their main target is to increase the marketing opportunities for metal castings in competition with other processes and products in a global business environment.
This goal is much better achieved by joint efforts of the market players and has to be supported by a common understanding of the market trends by all parties involved.
Your Benefits
The forum will
offer you the casting-related perspectives of the following industries:
Truck and passenger car manufacturing
Valves/Pumps
R

ailway industry

Construction Machinery
Machinery/Machine Tools
identify the future challenges and opportunities of the foundry industry
give you an opportunity to meet your world wide business partners and establish personal relations
Exchange of information and experience
Point out new business opportunities
offer a meeting environment at one of the most attractive capitals in the heart of Europe